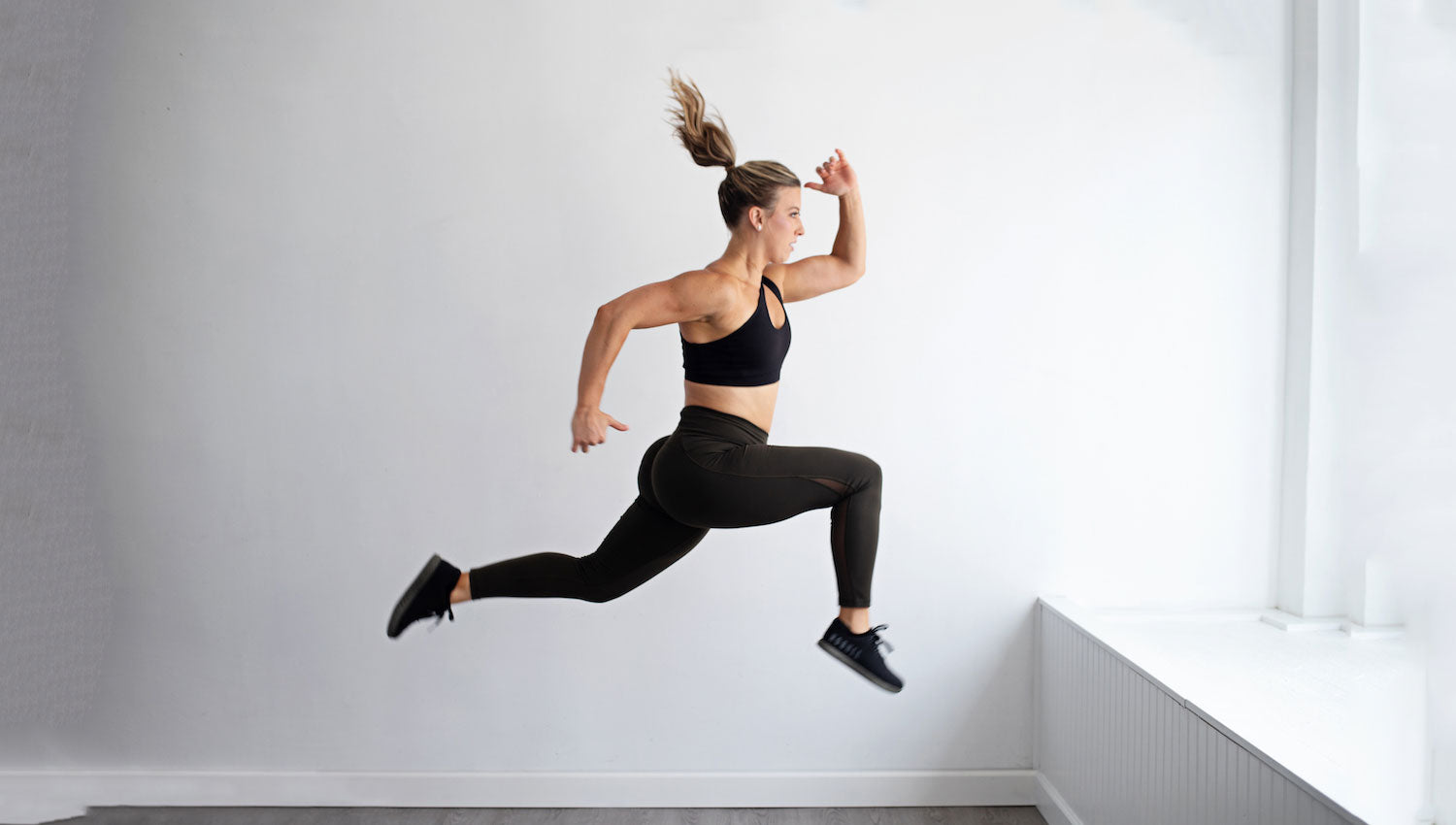 Certified Fitness Trainer
MEET Anna
Hi Friends! I'm ecstatic you found yourself here and if you're anything like me, I believe it's meant to be. I'd love for you to think of me as not only your personal trainer, but your support system when you're feeling stuck or need a push. I have your back!
My goal is to give you a fitness framework that truly ignites inspired action, so you feel confident in your daily workouts and empowered to live a healthy, balanced life.
ON THE GO
workouts
Take your workouts anywhere, anytime with my on demand library. Are you ready to take your fitness to the next level?
★★★★★

Your passion for fitness and your dedication to make each class the best it can be is very evident. Your motivation to work hard and to push even harder are what keep me coming back for more. 
★★★★★

​​Anna's classes feel like a personal training session where you don't know if you will survive but your trainer knows you will. When I leave an Anna class, I feel badass. 
★★★★★

Toughest instructor.  Great choice of Music. Has an extensive knowledge of the body - how to work each area.  Her personality is fun and tough. The choreography is just a right mix of dance -weights- mat time and FUN!!!!!!